The Countermagician
A background for Troika

Lots of fantasy fiction has it that magic is powered by belief. So, what happens when magic collides with disbelief? That's where the Countermagician comes in.

This background is all about negating magic. Banish spirits with the power of your lack of faith! Dispell magic by insisting that it's impossible! But never let anyone convince you that your antimagic powers are a form of magic...

Created for the Troika Tarot Jam.
Obviously it's free.
---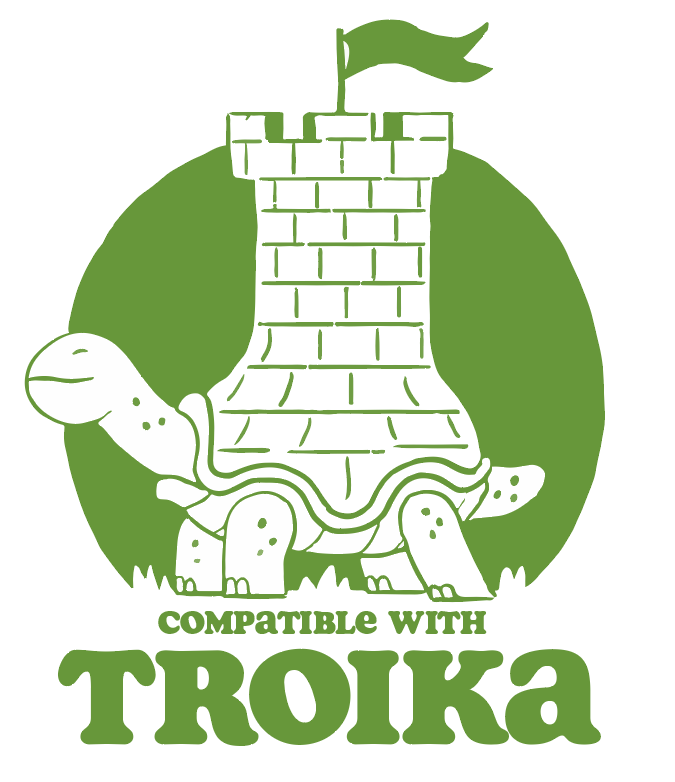 The Countermagician is an independent production by Ethan Harvey and is not affiliated with the Melsonian Arts Council.